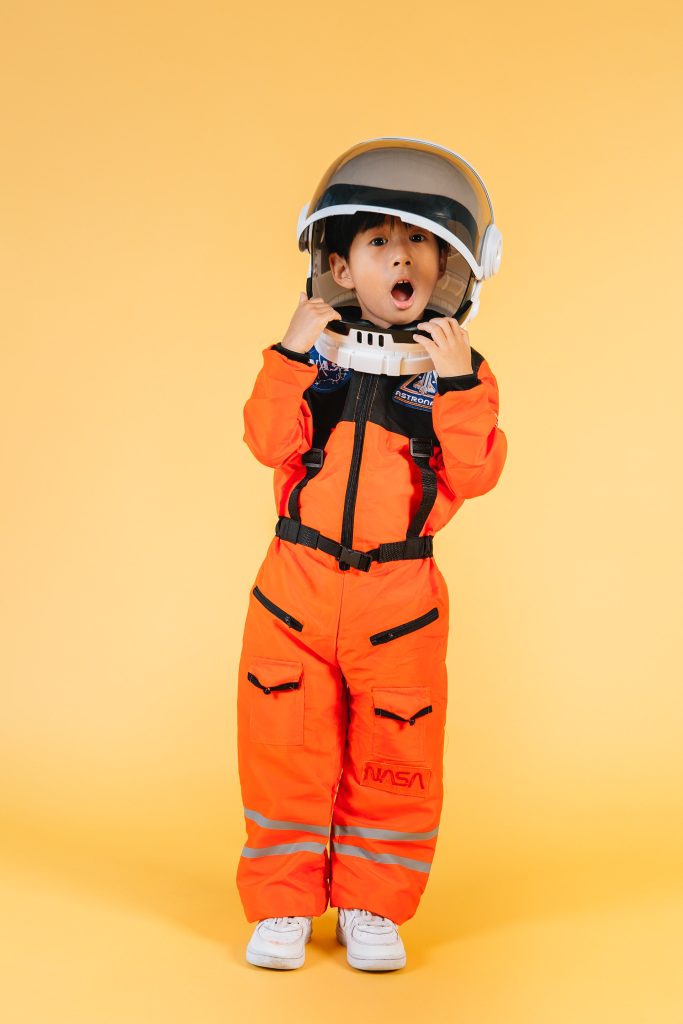 The federal No Surprises Act took effect on 1/1/2022. Under the law, healthcare providers need to give patients who don't have insurance or who are not using insurance a Good Faith Estimate of the bill for medical items and services.
You have the right to receive a Good Faith Estimate for the total expected cost of any non-emergency items or services. This does not include any unknown or unexpected costs that arise during treatment. You could be charged more if complications or special circumstances occur.
Make sure your healthcare provider gives you a Good Faith Estimate in writing at least 1 business day before your medical service or item.
You can also ask your healthcare provider(s) for a Good Faith Estimate before you schedule an item or service.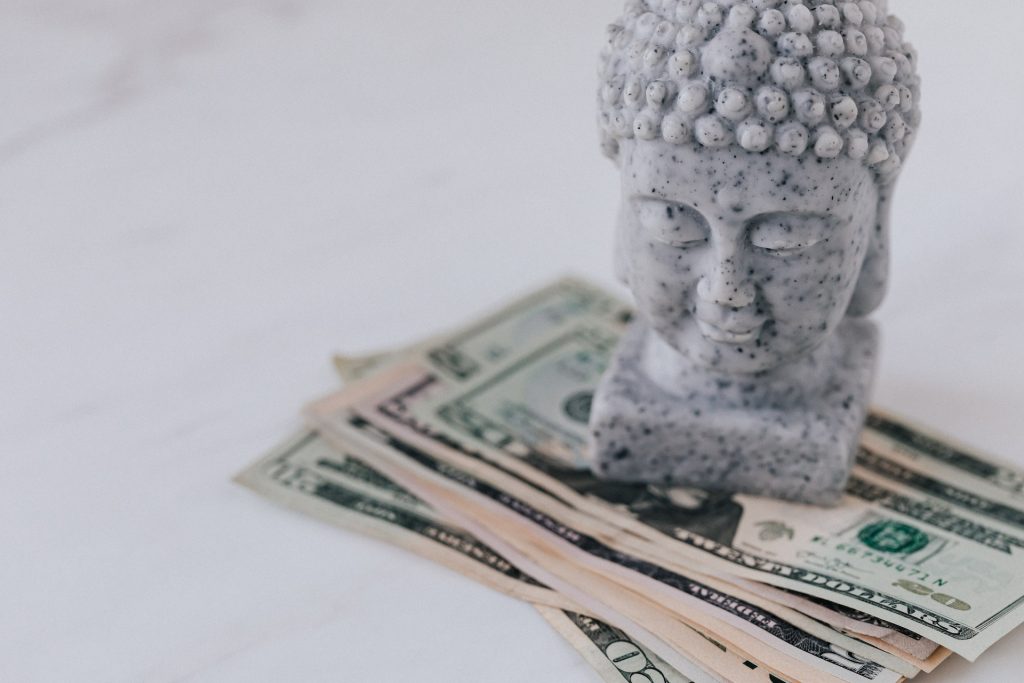 If you are billed for more than the Good Faith Estimate of medical costs:
You have a right to dispute the bill
You can ask the provider for an updated bill to match the Good Faith Estimate
You can ask to negotiate the bill
You can ask if there is financial assistance available
You have a right to initiate a patient-provider dispute resolution process with the US Department of Health and Human Services if the actual billed charges substantially exceed (by at least $400) the expected charges included in the Good Faith Estimate.
If you choose this route, you must start the dispute process within 120 calendar days (about 4 months) of the date on the original bill. There is a $25 fee to use the dispute process. If the agency reviewing your dispute agrees with you, you will have to pay the price of the Good Faith Estimate. If the agency reviewing your dispute disagrees with you and agrees with the provider, you will have to pay the higher amount
The initiation of a patient-provider dispute resolution process will not adversely affect the quality of healthcare services furnished to you. Make sure to save a copy or picture of your Good Faith Estimate.
For questions or more information about your right to a Good Faith Estimate, visit www.cms.gov/nosurprises or call 866-226-1819.
There may be additional items or services the provider may recommend as part of the course of care that must be scheduled or requested separately and are not reflected in the Good Faith Estimate.  Upon request, the Good Faith Estimate can be updated. The information provided in the Good Faith Estimate is only an estimate; actual items, services, or charges may differ from the Good Faith Estimate. The Good Faith Estimate is not a contract and does not require the uninsured (or self-pay) individual to obtain the items or services from the provider.
Fee Schedule
Initial Evaluation (in office or via telepsychiatry)
90-120 minute Initial Consultation (scheduled as one 120 minute appt or two 60 minute appts) $675.00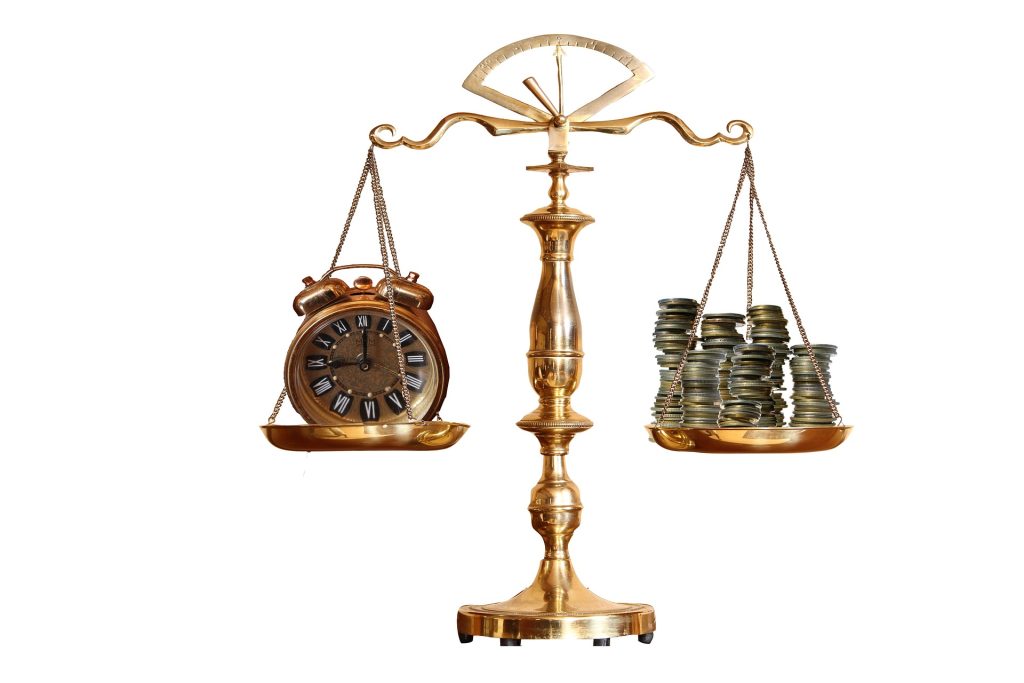 Established Patients (in office or via telepsychiatry)
1-15 min medication visit (check-in/maintenance) $200.00
16-30 minute medication management visit $275.00
31-45 minute medication visit or medication plus therapy $325.00
46–60 minute medication visit or medication plus therapy $425.00
61-75 minutes medication or medication plus therapy $525.00
Coaching/ Coordinating calls:
Coaching calls are between visit calls/messaging requiring advice, support, skills, or medication questions/ evaluation or trouble-shooting
Coordinating calls include parent communication (advice or updates), calls for coordination of care to/from therapists/ teachers/ agencies). Insurance does not reimburse phone calls text or portal yet, but may reimburse telepsychiatry video calls.
5-15 minutes $150.00
16-30 minutes $275.00
31-45 minutes $325.00
Missed appointments/ Arriving late:
Appointments not canceled 48 business hours in advance– will be charged.
Your appointment is reserved time. If you arrive late, your session time is not extended.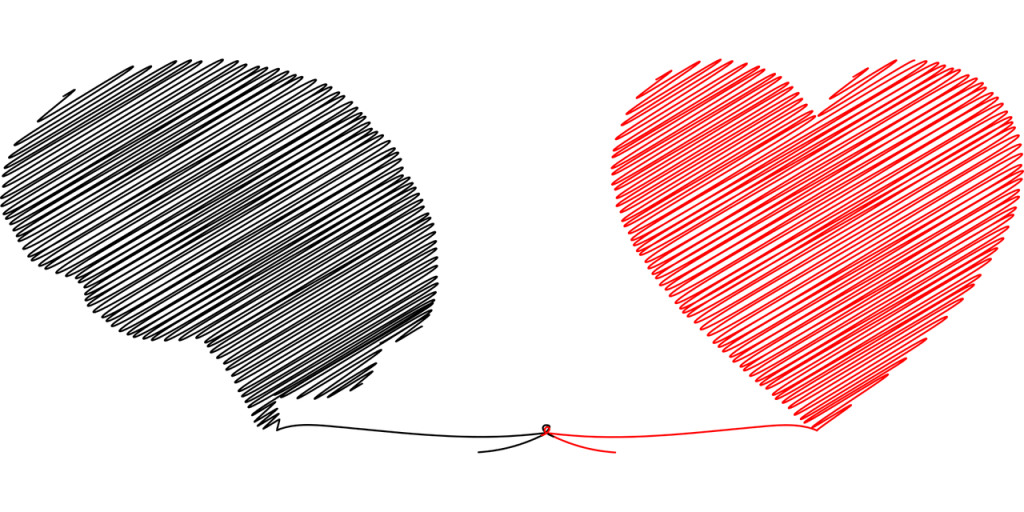 Therapy Duration:
Therapy is usually done weekly until the client is feeling substantially better, and is able to use therapy skills reliably out of session. Together, the client and therapist will gradually space out visits to every other week to make sure gains are maintained. Once it is clear that the client is managing, sessions may be spread out to monthly sessions, and then therapy sessions may be ended or there may be "booster sessions" every three to six months, as needed. Duration of therapy is a very individual issue. For the No Surprises Act, consider that therapy will last for six months, and at the end of that time, we will collaboratively evaluate if goals have been met and therapy should end, or if new goals need to be discussed and it should continue.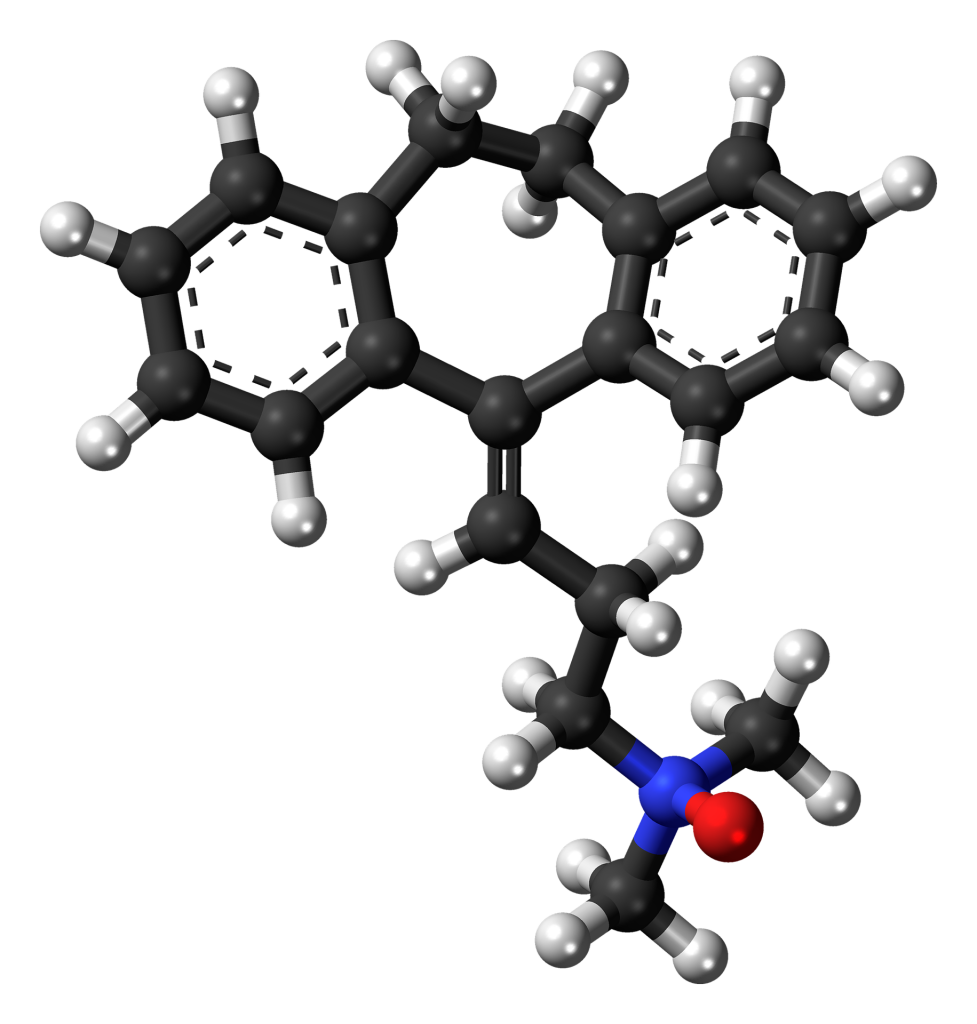 Medication Duration:
Medication sessions are usually monthly sessions to make sure that changes in medications are working and that there are not intolerable side effects. Sometimes there is a check-in two weeks after a medication is adjusted to make sure the process of medication change is not dragged out too long. All medication changes are made in session. Once a patient is stable, sessions are often spaced farther apart, generally to three-month intervals. If there is a particularly troublesome problem, patients may need to come in more frequently, even weekly, until the problem is solved. If a patient is seen every three months, but begins to have symptoms again, they may need to be seen more often until they are stable again. Medication visits may end when medication is tapered, or continue indefinitely, should you have a chronic problem and need maintenance medication.
I do not accept any insurance or insurance payments, nor am I on any insurance panels. If you are wishing to seek out-of-network coverage for payment to me, please reach out to your insurance to clarify your out of network reimbursement benefits, as well as your deductible; you will need to take the lead in coordinating all communications with insurance companies.
I am not a Medicare or Medicaid provider. I do not accept Medicare; I am formally opted out; the law demands that you not submit my invoices for Medicare reimbursement. We must have a written "contract" for the agreed upon fee for my services.
For out-of-network reimbursement by insurance, make certain your insurance company has my Tax ID # (30-0771362 Laura N. Antar, MD, PhD, PLLC).
Make sure your insurance company knows to send reimbursement directly to you and not to me; I must return any insurance payments sent to me back to your insurance.
If at any time you feel I made a billing error, please let me know, and I will make any necessary corrections immediately.
Balances overdue for more than 60 days may be charged a monthly late fee of 5% of the total overdue balance, unless a payment plan is arranged with me.
Payment of the bill is independent of and not contingent on reimbursement from insurance. Payment is due at the time of the visit. An invoice is made available at the end of the day of your visit, and can be downloaded from the Luminello patient portal.
In the event that you are temporarily unable to pay your bill, please discuss it with me, and I will set up a payment schedule with you. Accounts overdue for more than 60 days may be charged a monthly late fee of 5% of the total balance overdue; in some cases, sessions will need to be temporarily stopped, except in an emergency, until payment is received. In addition, accounts overdue by more than 90 days may be turned over to a collection agency.